Cody Hudson
Founder & Marketing Leader
Hi and thanks for stopping by.
When I'm not photoshopping myself into strange settings, I'm working towards ensuring my clients get the best possible service from Hudson Media.
I've been in the marketing biz for over 7 years, from marketing 3 of my own businesses to organising world record attempts for charities to getting clients for personal trainers. This broad scope has given me great insight into what works and what doesn't when it comes to getting clients in the door and ensuring they keep coming back.
If you'll allow me the opportunity, I will prove I can do just that for your organisation.
"Build it, and they will come" only works in the movies. Social Media is a "build it, nurture it, engage them and they may come and stay."
– Seth Godin
SERVICES
We take your brand digital
"Either write something worth reading or do something worth writing about."
– Benjamin Franklin
PORTFOLIO
Discover My Works
"Good marketing makes the company look smart. Great marketing makes the customer feel smart"
– Joe Chernov
I'm Proud to Work With
THESE AWESOME CLIENTS
We've worked with a vairety of clients across a range of industries. Environmental non-profits, personal trainers, professionals coaches and world class restaurants. This gives us a great understanding as to what works in the digital marketing world and how to reach clients efficiently and effectively.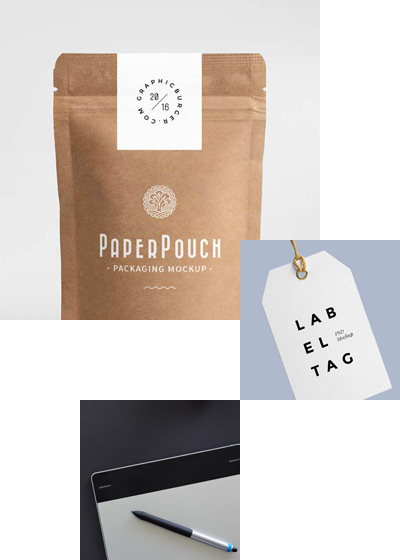 "Branding is what people say about you when you're not in the room."
– Jeff Bezos